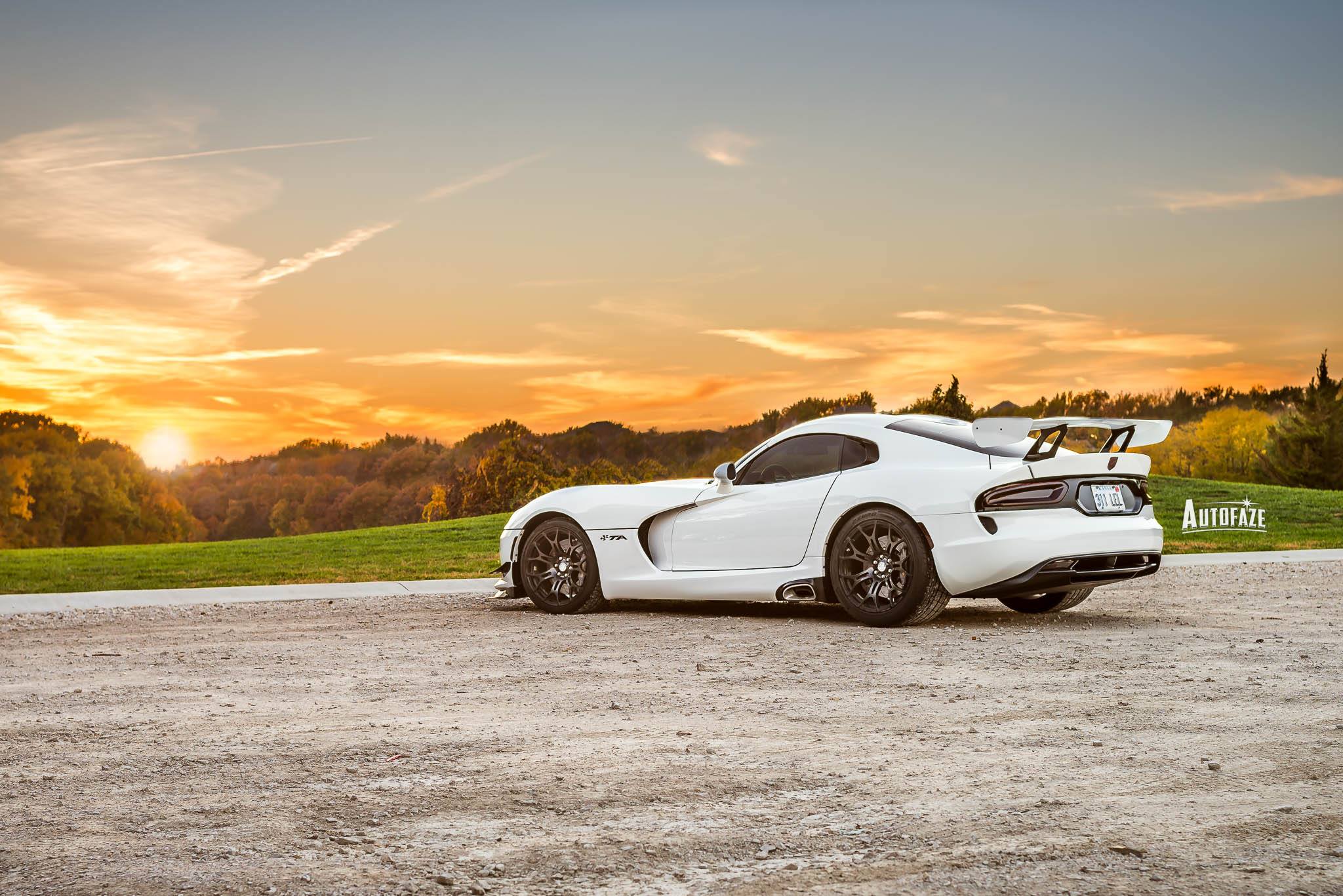 As the owner of KC Elite Car Care, my goal and commitment is to exceed expectations and deliver the best detailing, paint correction, ceramic coating, window tint, and paint protection film (clear bra) results. While growing up in the area, and also working at a few companies in the area, it became very apparent to me that Kansas City was truly lacking what a real detailing process/results should be. This is when we sought out to achieve this vision we had in bringing this kind of service and results to the Kansas City Area. This was when KC Elite Car Care was created after years of training and research to develop the best possible way to correctly and safely take care of your investment! The other part that sets us apart from any other detailer in the area is that we grew up with an automotive repair/refinishing background, so we understand the different processes and products that are used from the factory just to assemble your vehicle. By knowing this we are better able to understand the correct and safe techniques into cleaning, correcting, and protecting your vehicle in the best possible way. We pride ourselves in always continuing to learn new products/techniques as they come out to evolve our business and results even more than it already is!
KC Elite Car Care, services all of the Kansas City Metro area as a fully insured professional paint correction expert company specializing in cleaning, correcting, and protecting your investment the best way possible! Our shop is located in Olathe, KS right off of i35 and 119th st. We also accept shipments from any part of the country.
KC Elite Car Care uses only the best products for your vehicle. Even when not working on a vehicle we are still working on testing and researching every product we feel suitable for your vehicles. To ensure maximum protection and the overall look of your vehicle!
We look forward to hearing from you soon,
We believe strongly with detailing you get what you pay for. When you pay less elsewhere you are likely getting less, which in turn can cause even more damage. We recognize that there are a lot of choices in Kansas City, but we are confident that you will not receive better service for a cheaper price anywhere else!
We are a satisfaction guarantee company. Our goal is to establish lasting relationships by providing the highest level of service at a fair price.
We are an eco-conscious detail company. We offer both "water-less", and traditional style washing. Our traditional style wash is used when needed. This means we are as green as possible, but not at the expense of your paint job.
We are always getting in and trying new products and equipment on our own personal vehicles. That way we can insure you that we are only using the best products and equipment available on your vehicle.