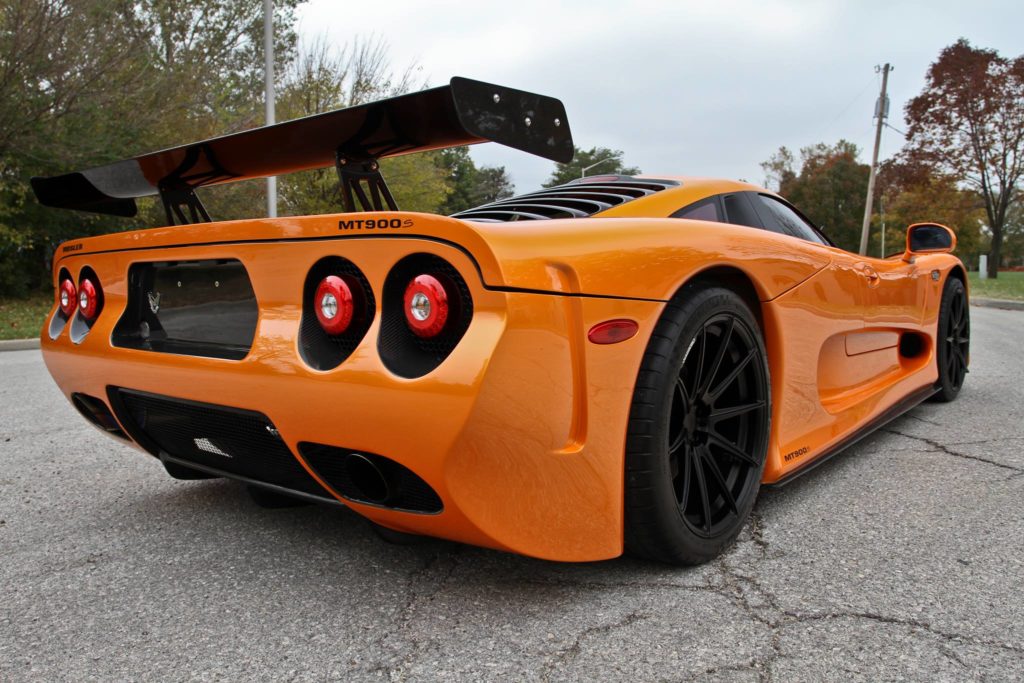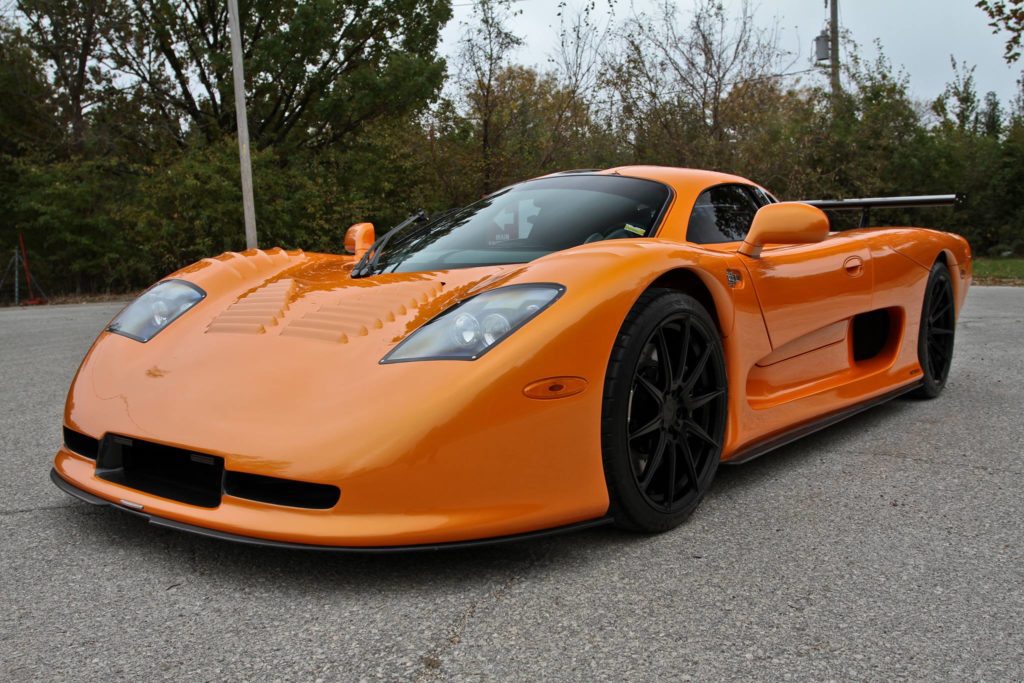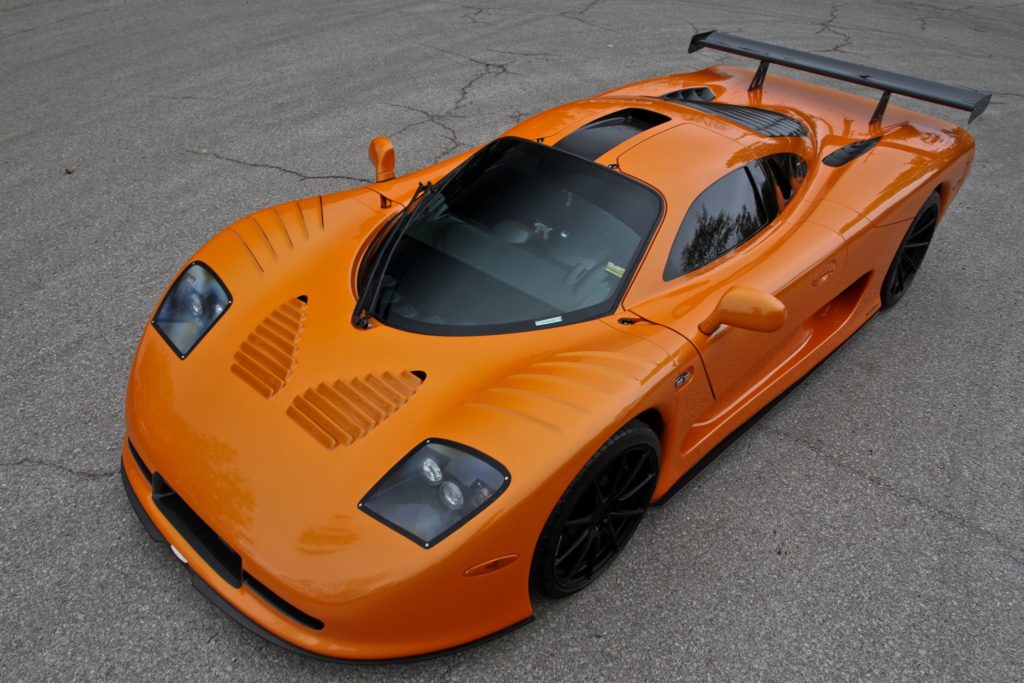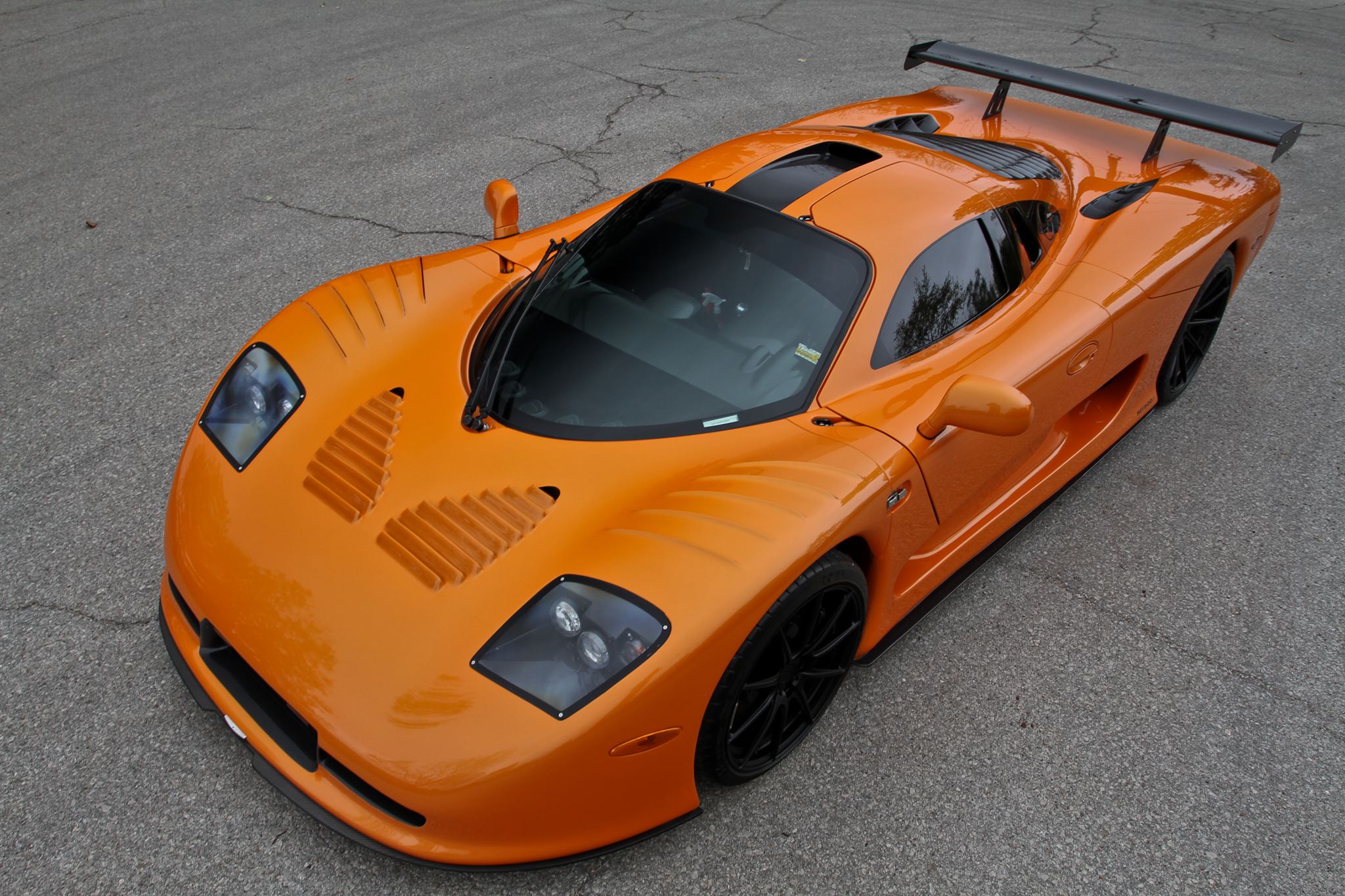 What better car to show off than this amazing 2009 Mosler MT900S we finished up with recently with a Gtechniq Ceramic Coating Package! The MT900S is a very low production number car build, and this particular one was actually one of the last ones to come out of the Florida Factory! This Mosler needed a little bit of work when we first got it in with scratches and swirl marks through out the entire car. We performed a 2-step paint correction to take care of all the issues on the car, and then we applied all of the following to the car:
– Gtechniq Crystal Serum to the exterior AND interior Carbon Fiber
– Gtechniq EXOv3 to the exterior AND interior Carbon Fiber
– Gtechniq Liquid Crystal v3 to the exterior
– Gtechniq Wheel Armour to the wheel faces
– Gtechniq ClearVision to the glass
Now this Mosler is looking better than it EVER has before! The entire body now gives off that "wet" look over all the painted and carbon fiber areas! The best part about it though is keeping it looking this great will now be easier than ever with Gtechniq's self-cleaning abilities!
Call or message us today for any of your Ceramic Coatings, Paint Protection Film, Window Tint, or Detailing needs. With packages ranging from all different price points, you really can't afford NOT to protect your investment!