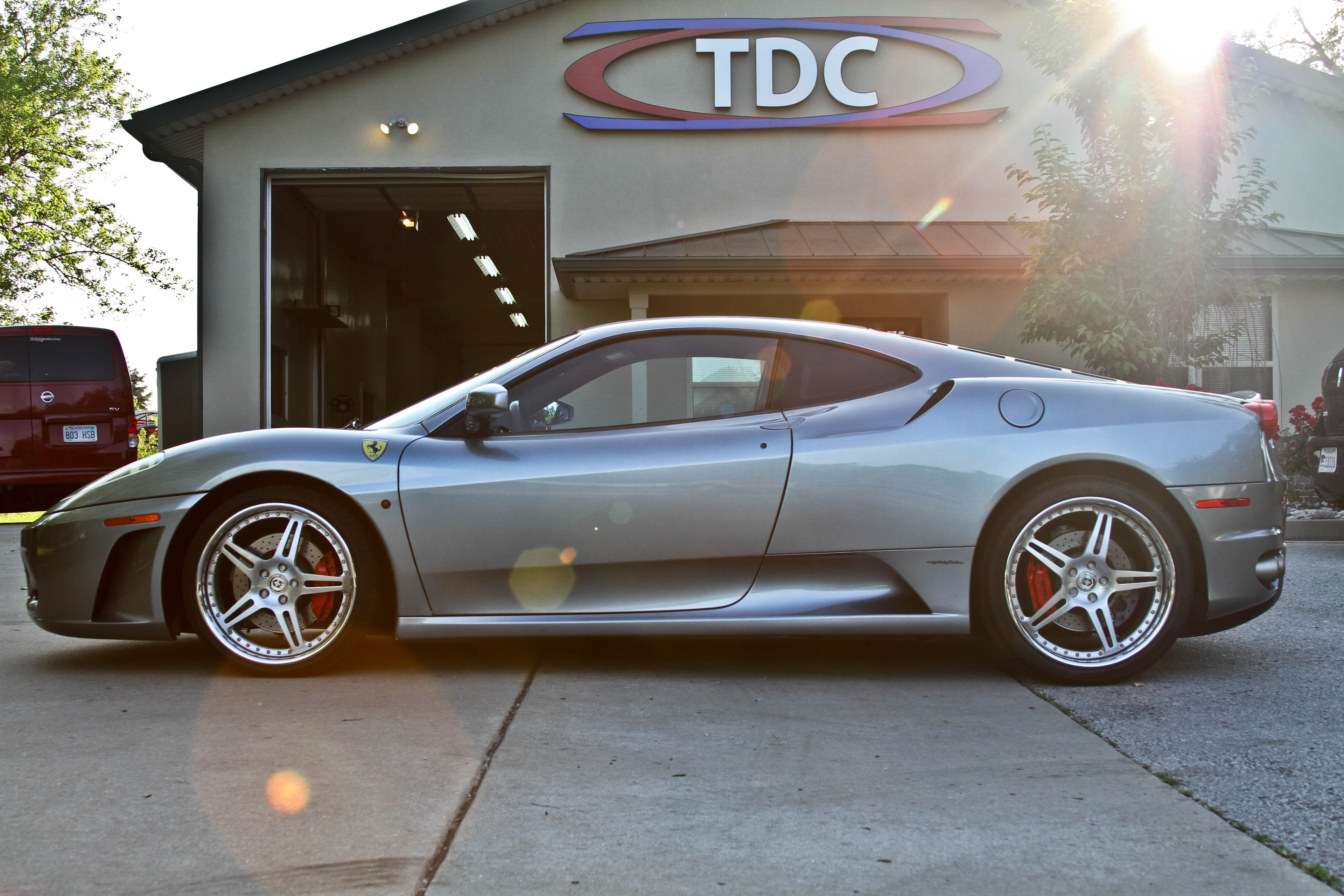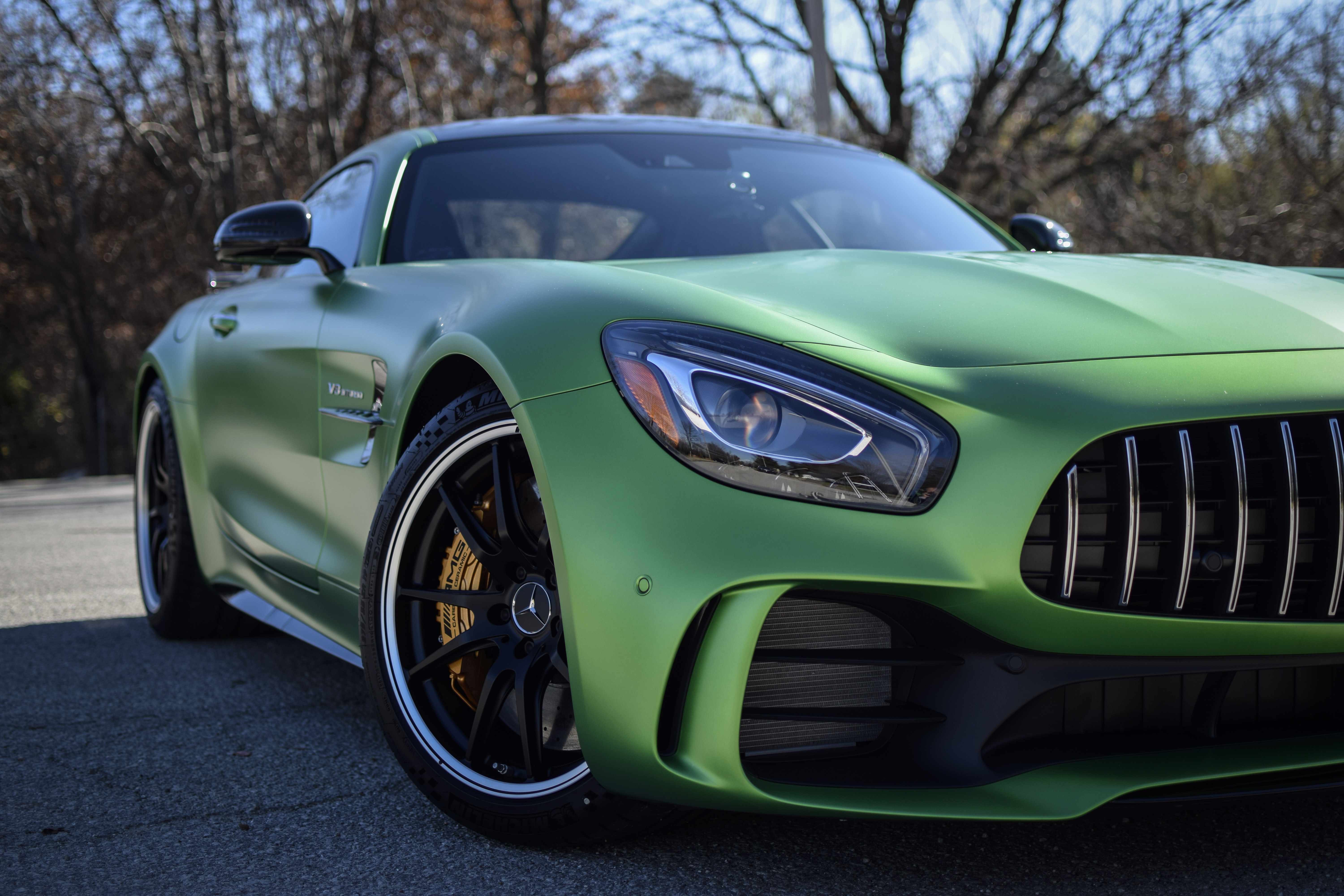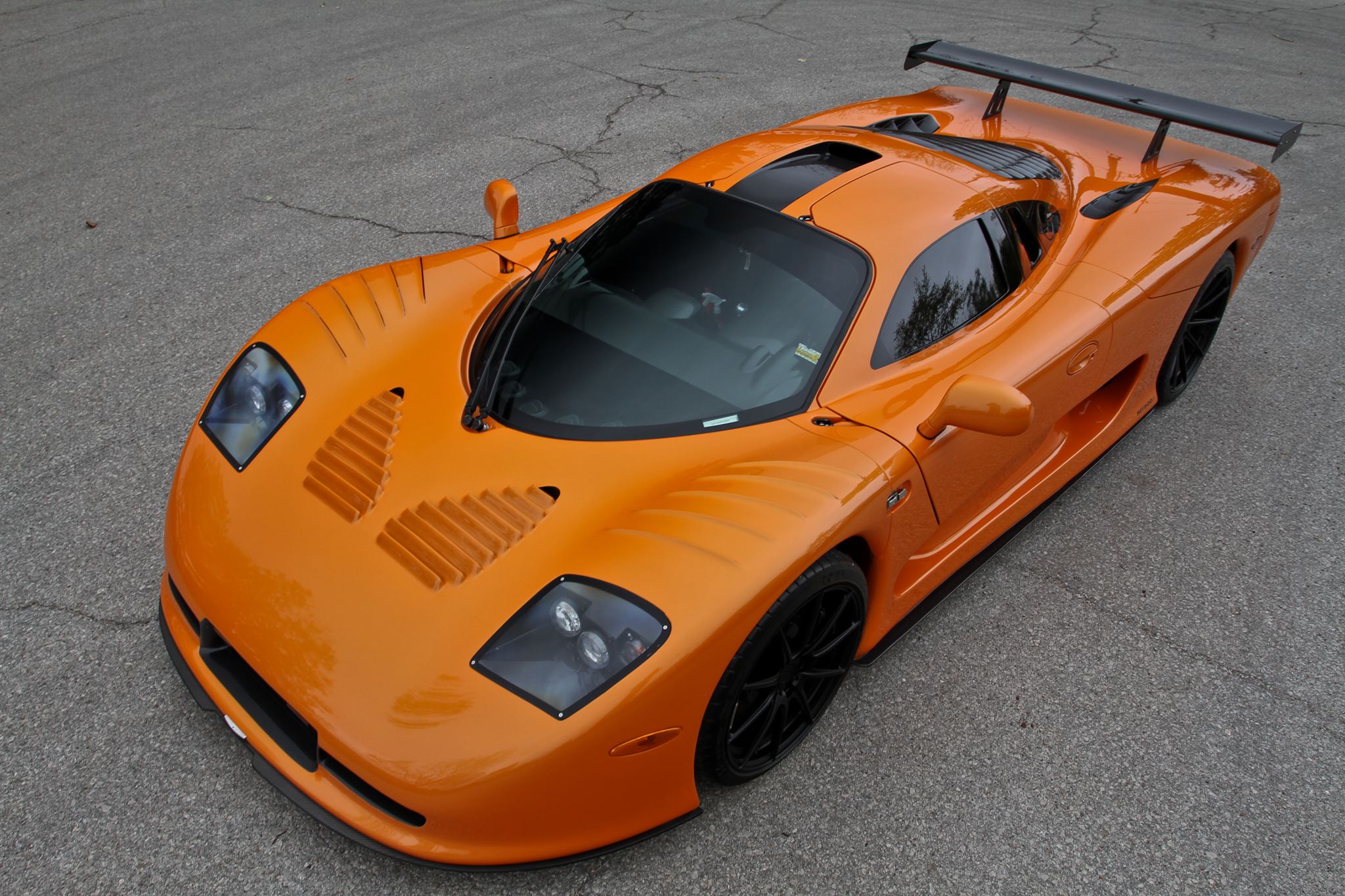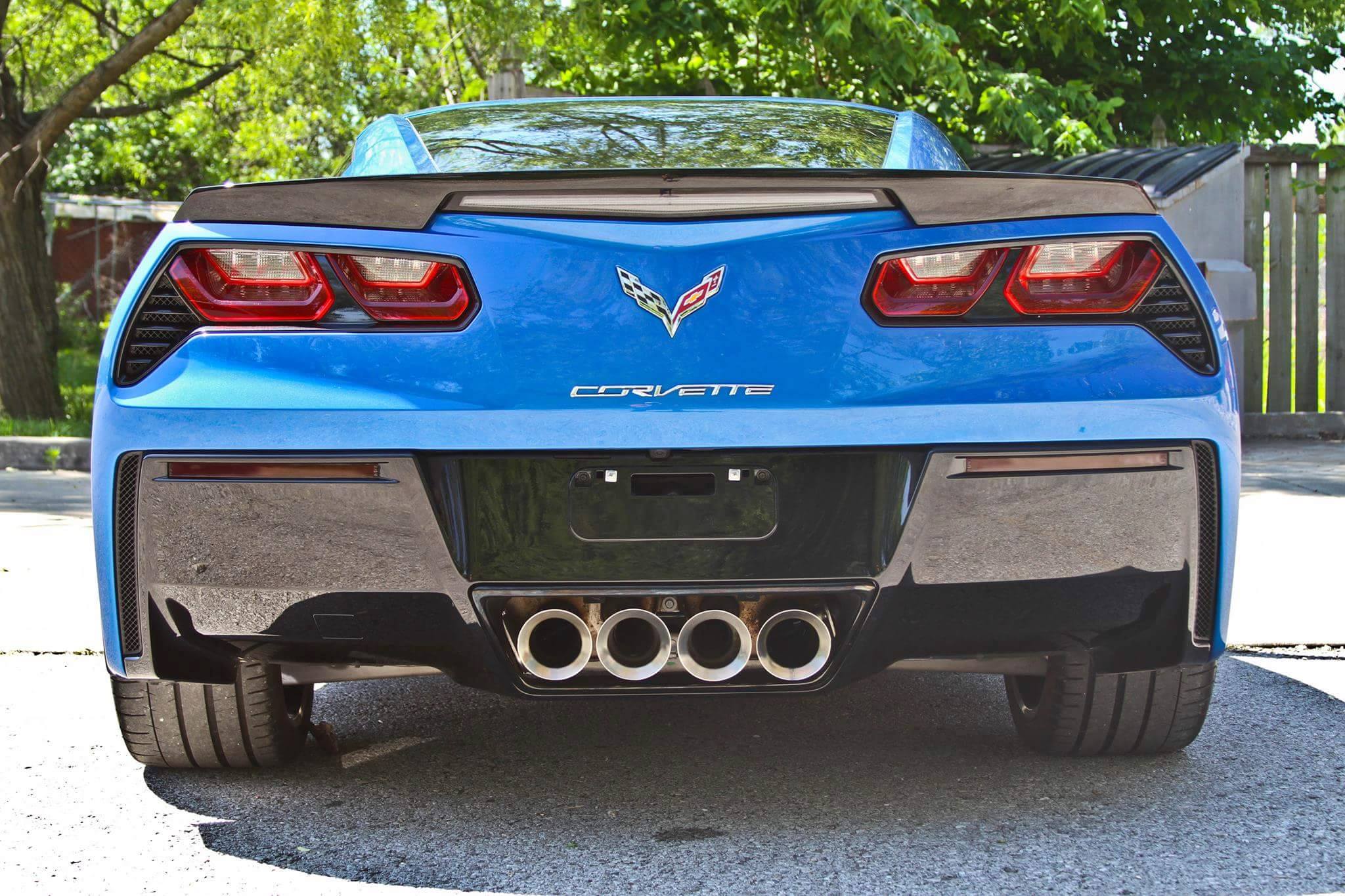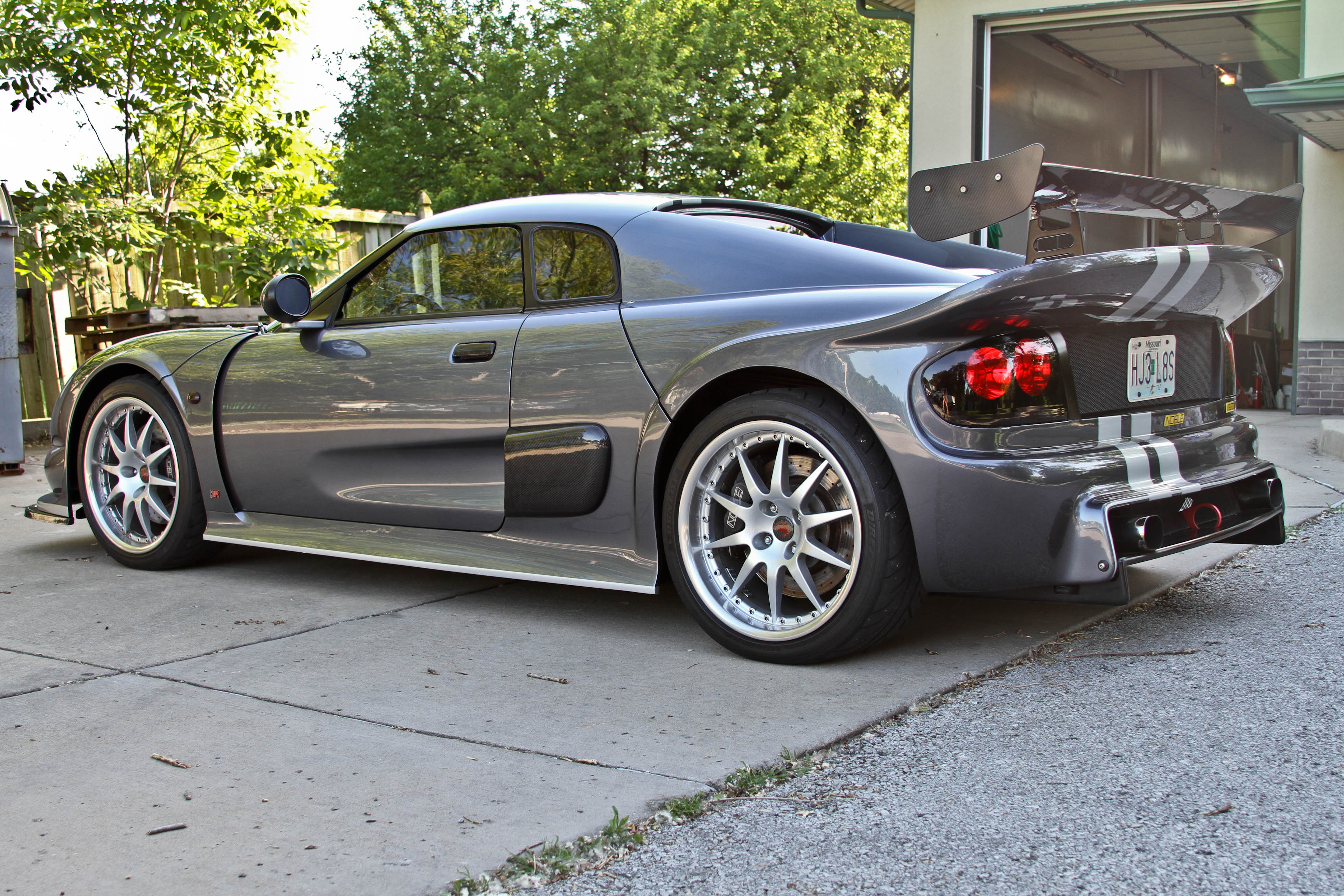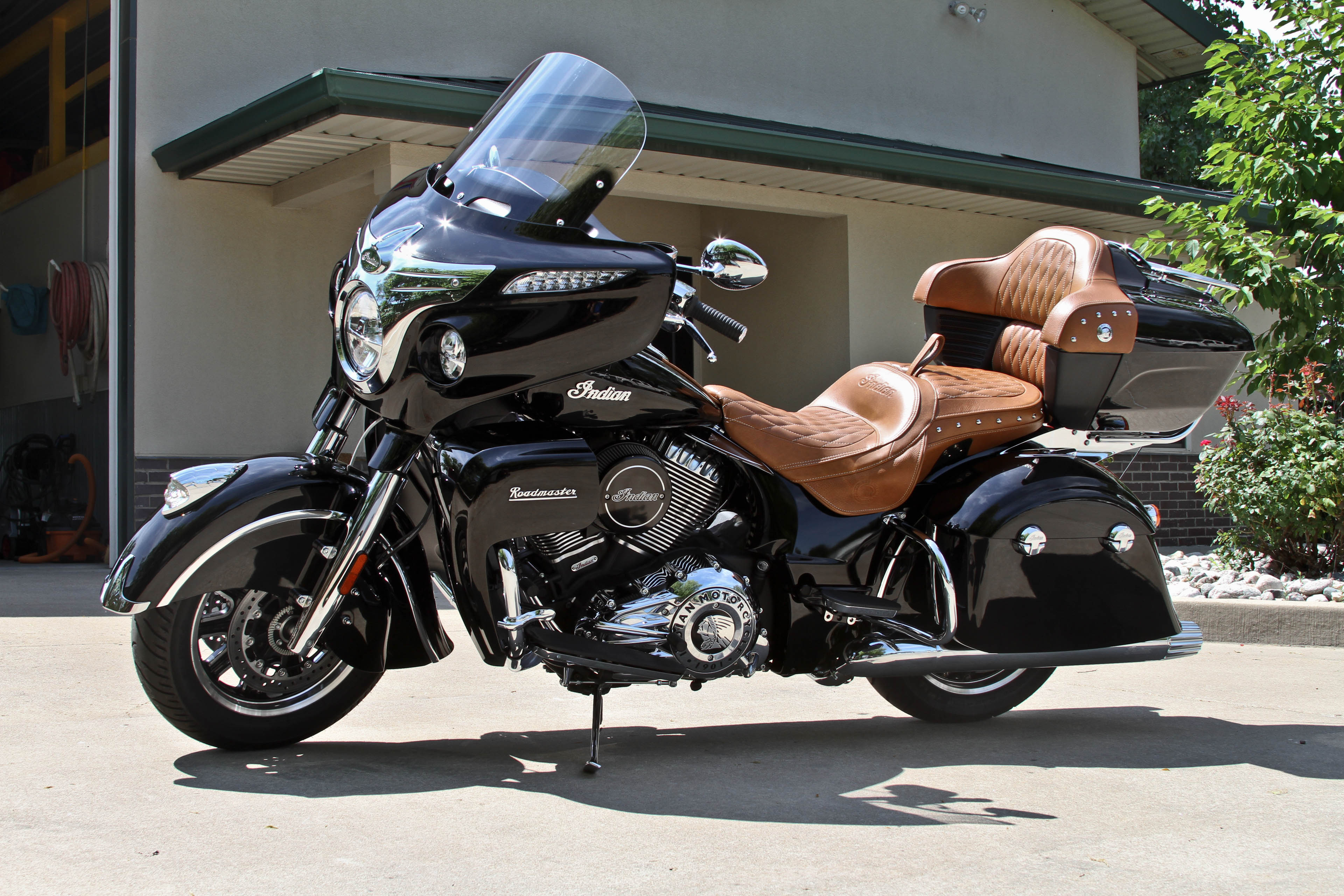 Kansas City's Only Certified GLab and Gtechniq Installer!!
Protect your investment today with the leading coating brands in the world today!
Our shop is conveniently located right off of I-35 and 119th St. Right by Bass Pro Shop!
11860 S Conley St.
Olathe, KS 66061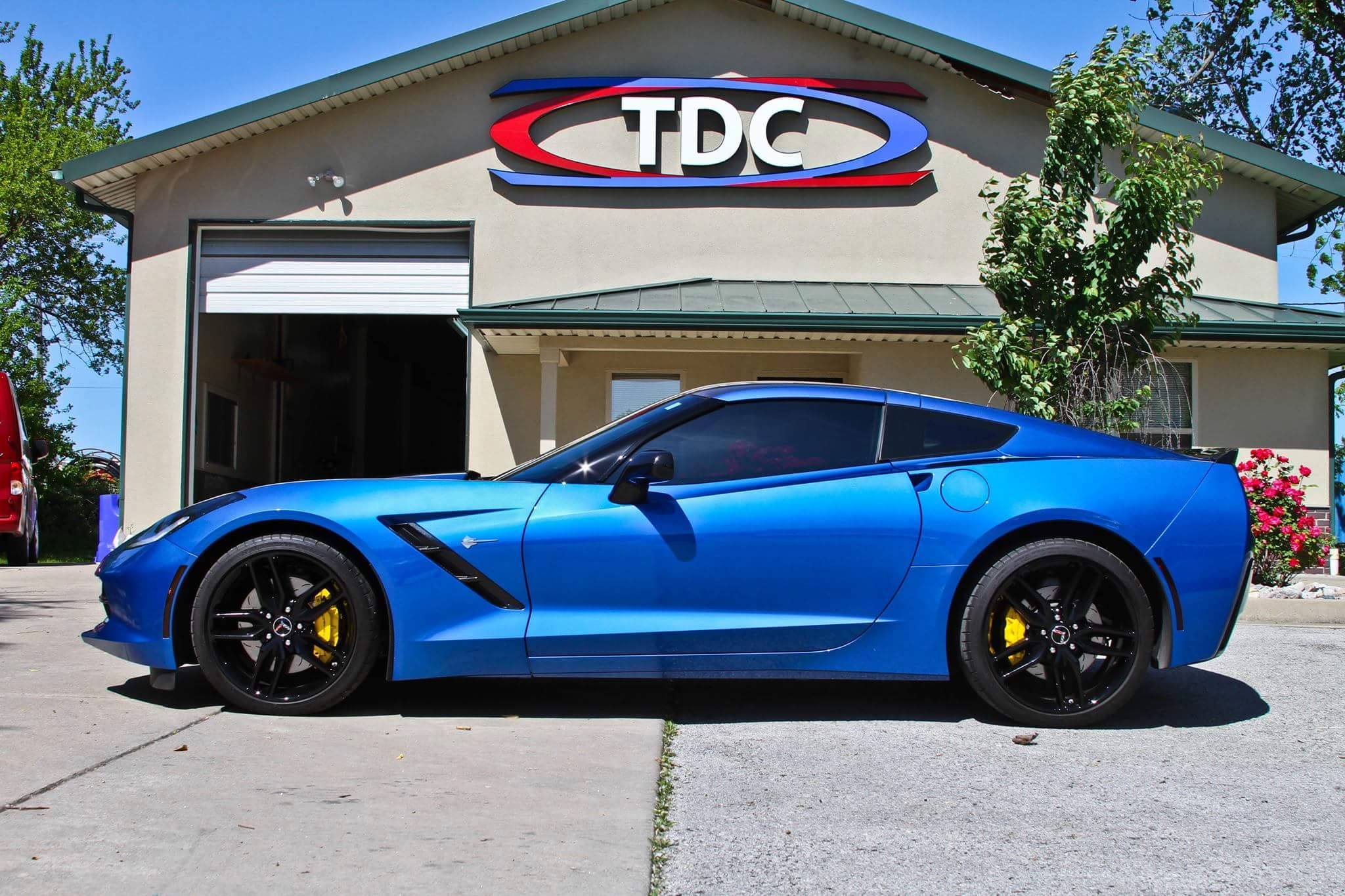 "Awesome work ! Truck never looked so good ! Highly recommend!"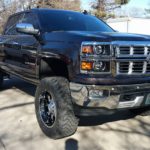 Chevy Silverado
"Amazing job Dex! The truck never looked better. Our other vehicles will be out there soon!"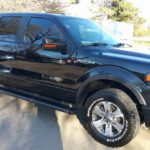 Ford F-150
"I recently purchased the Silver Package to coat my 2016 Turbo Veloster with KC Elite Car Care. I had called around to a few other places, but I did not receive a fast response and the pricing was a bit unreasonable at some as well. This was a no hassle experience, where are all my questions and concerns were answered in a timely manner.
 After the detail and coating, my car finally has the mirror black finish it should have come with. It looks better than the day I picked it up from the dealership. Nothing sticks to my paint and cleaning is beyond easy. If you really like your car and want to keep your investment in pristine condition, I highly recommend getting your coating done here.
"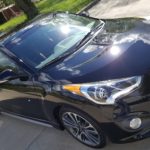 Hyundai Veloster